A driver injured four Dallas police officers during a standoff with a shooting suspect early Thursday, according to authorities and local reports.
Officers responded to a shooting call around 3:10 a.m. in the 3100 block of Community Drive in a North Dallas neighborhood, the Dallas Police Department said.
The shooting suspect had barricaded himself inside the home after shooting another man, FOX4 Dallas-Fort Worth reported, citing police. Two women and children were reportedly inside the home with the suspect. Officers found the victim with a gunshot wound to the leg, police said. The victim was taken to a local hospital in stable condition.
As officers were working on scene, an uninvolved driver in a pickup truck hit a marked squad car with one officer inside, and the patrol vehicle then struck three other officers, police said.
NY REPEAT OFFENDER BREAKS YONKERS POLICE OFFICER'S NOSE WITH 'SUCKER PUNCH,' RELEASED WITHOUT BAIL, POLICE SAY
Officers were using the police vehicle for cover as they worked to get the suspect out of the house, WFAA-TV reported, citing sources.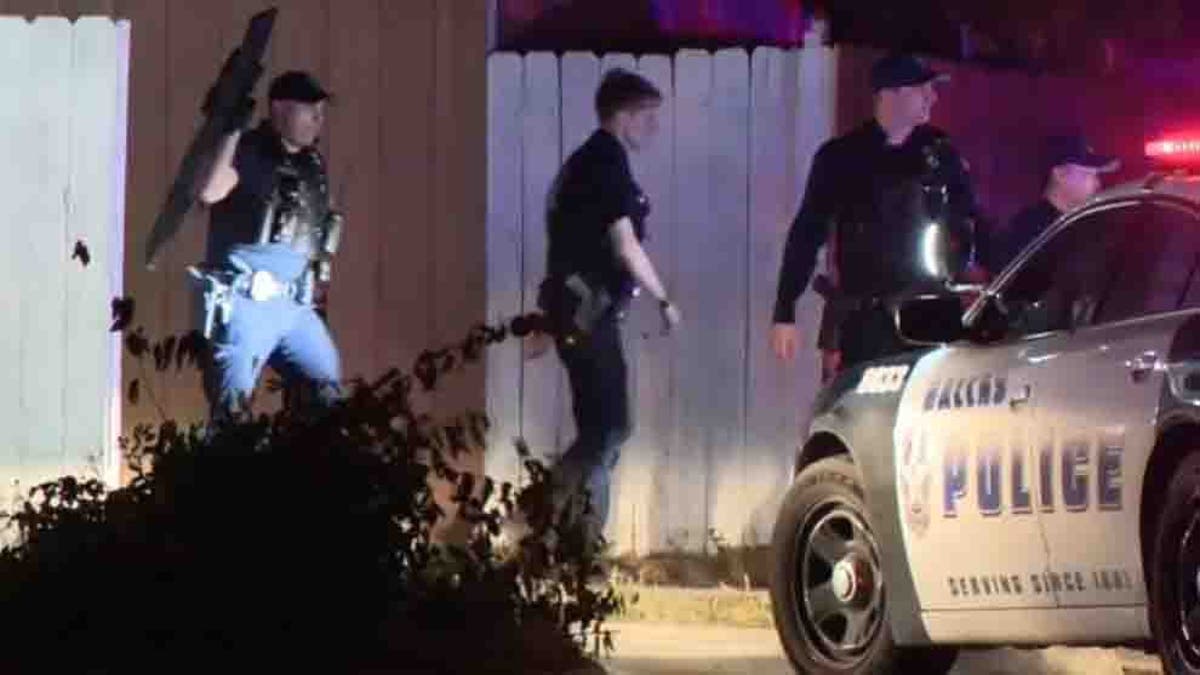 The driver remained at the scene and was tested for signs of intoxication, though those tests came back negative, the station reported.
ARIZONA TROOPER RESCUES BURRO WHOSE MOTHER WAS KILLED BY CAR
All four officers were taken to a local hospital in stable condition, police said. No further details on their injuries were immediately provided.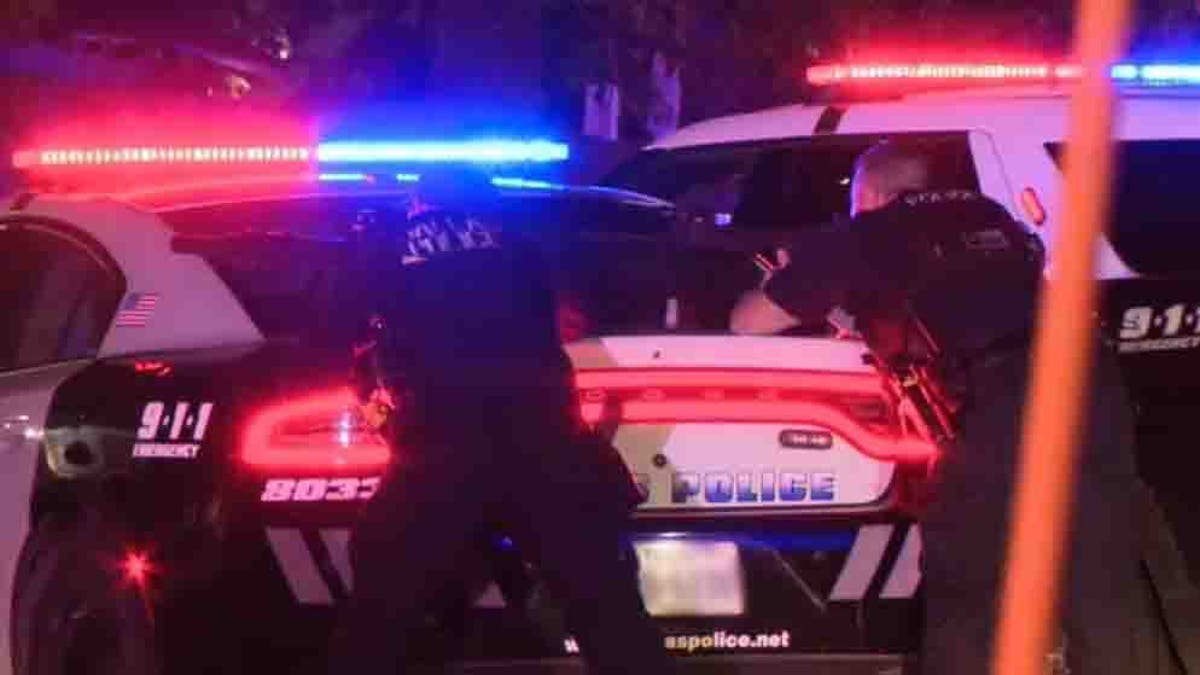 CLICK TO GET THE FOX NEWS APP
Meanwhile, the shooting suspect jumped out of a window and tried to escape capture, police told FOX4, but police say they were able to arrest the suspect at the scene and the investigation remains ongoing.
Credit:
1: https://www.foxnews.com/us/driver-hits-4-dallas-police-officers-during-standoff-barricaded-shooting-suspect
The Mention Sources Can Contact is to remove/Changing this articles